We supply skilled and qualified workers including Bangladeshi, Indian, Nepalese, Chinese and Malagasy workers.
Our partners in Mauritius, India, Oman, Egypt, U.A.E and Malaysia already have in their Registers, a large pool of skilled workers in various job categories. Alternately, the vacancies will be advertised locally to increase the pool of workers. Among the categories of workers supplied by our agency includes :
---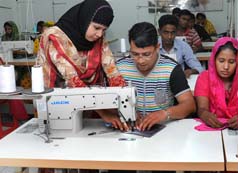 Garments
Single Needle, Double Needle, Overlook, Flat lock, Kanchi, Fit of the Arm, Button Hole, Button Stitch , Machine Operator, Press Man, Supervisor, Production Manager, Quality Controller, Cutter Man, Cutting Master, Pattern Master,  Machine Mechanic.
---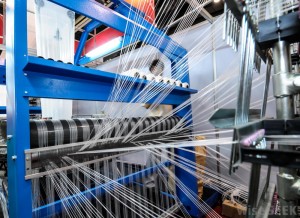 Textile
Sewing Machinist, Dyer, Knitter, Pullover, Washing Machine Operator, Weaver, Spinning Machine Operator, Textile Technician, Engineer and Supervisor, Mechanic, Embroidery Operator, Textile Printer, Knitting Machine Operator.
---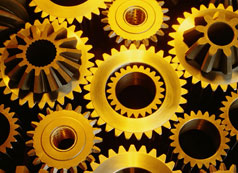 Manufacturing
Machine Operator, Tissue Manufacturing, Machine Operator, Spices Manufacturing, Machine Operator, Footwear and leatherwear.
---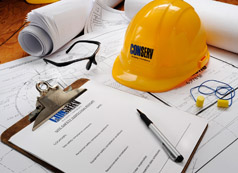 Construction
Mason, Shuttering Carpenter, Barbender, Rod Binder, Excavator, Foreman, Civil Engineer, Site Supervisor, Plumber, Aluminium Fabricator.
---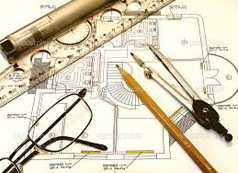 Engineering
Turner, Fitter, Lathe Operator, Welder Mig & Tig, Metal Fabricator, Ducting/Cladding Worker.
---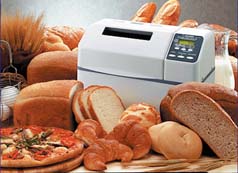 Bakery & Sweet Maker
Bakery Operator, Sweet Maker.
---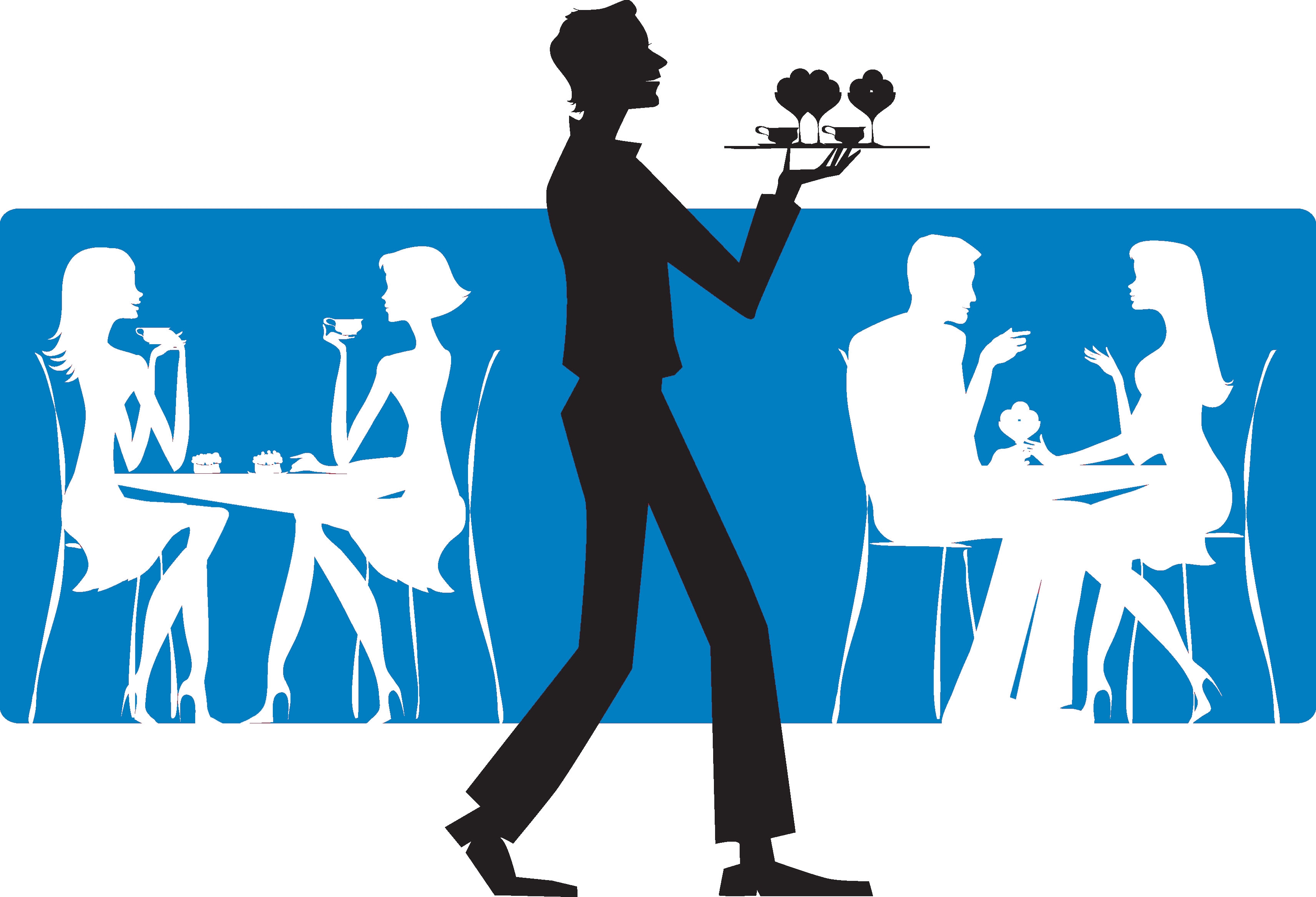 Restaurant
Cook, Waiter, Restaurant Manager.
---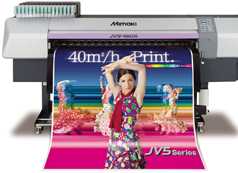 Printing
Offset Printing Machine Operator, Binding Machine Operator, Graphic Designer.
---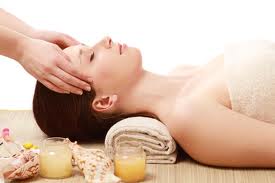 Massage/Spa
Spa Therapist, Physiotherapist, Barber, Beautician.
---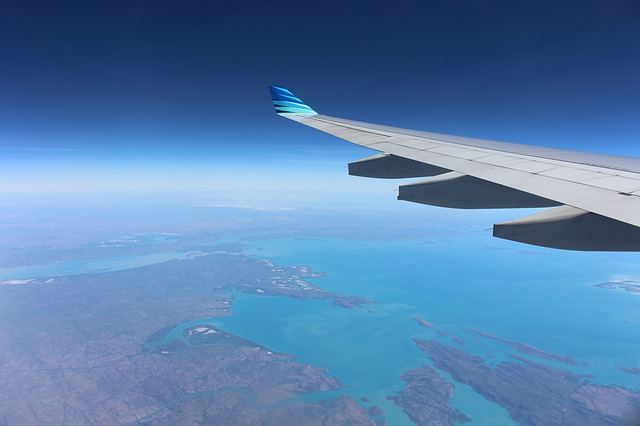 Overseas Recruitment Trip
Our director will make a trip in the country of recruitment to personally direct and supervise the selection exercise.We may arrange for a representative of employer to fly to the country to conduct the selection exercise; arrangements includes:
Booking of air ticket and hotel.
Welcome at airport and transfer to hotel.
Transport facilities duration of the recruitment trip.
Office and secretarial facilities for interviews.
Site & workshop for testing of workers, including equipment and materials required.
All formalities regarding authorization by the Ministry of Labour of the country concerned.
---